Cambria University
Spring Semester: Sign up sheets for the classes are in the hall outside the sanctuary
Small Group Discipleship Training Classes start February 15, 2015
When God's People Pray                                                                                                    
Facilitator: Wayne Booth                
  Sunday, 5:00P.M.                                             
Jim Cymbala, Author.   6 Sessions
Prayer can change lives and circumstances like nothing else can. What are the keys that unlock its power, that turn prayer from a mere activity into avital link with God and all his resources?
Loved by God
Facilitator: Debbie Simpkins                                            
Wednesday, 10:00A.M.  
Liz Curtis Higgs, Author.   7 Sessions                                                   
This ladies' study illustrates how God's plans for us are bigger than we imagine and that His love for us knows no bounds. We will be studying, in Genesis, the lives of Jacob and Esau, Leah and Rachel.
Honor Begins at Home
Facilitator:  Rev. Keith Crowgey                                               
 Sunday, 5:00P.M.
Michael Catt, Stephen Kendrick, Alex Kendrick, Authors.   8 Sessions
God's Word calls us to be strong and courageous for the sake of our faith and our families.  This walk starts at home.  This study helps men and women of all ages prepare to leave a strong legacy of faithfulness.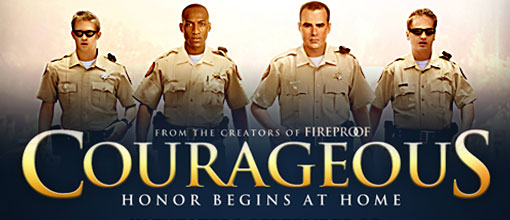 Wandering Shepherds                                          
Sunday, 6:00P.M
Facilitators: Rev. Fred Brugger, Rev. Olen Gardner, Dr. Dave Holladay
Various studies on the End Times, Themes in the Bible, and Current Issues
Hallelujah Diet
Facilator: Connie Moore                                                           
  Sunday, 5:00P.M.
Rev. George Malkmus, Lit. D., Author.   4 sessions
Begin your journey for improved health and disease prevention.  This information will help you address nutritional deficiency and toxicity.  You'll be amazed at how much better you'll feel with simple changes in diet and habits.  You may even be inspired to take the next step on your journey to a healthy, new lifestyle.  The Hallelujah Diet isn't simply about correcting poor health, it's about putting your body into its best possible state, AT ANY AGE, so that poor health isn't even an issue.  Rev. George Malkmus will amaze and inspire you.  Come be inspired and learn more about your "miraculous, God-given, self-healing body."